The day I realised that my faith is a waste until I perfect my love for God and men was the day that I was set free. Love is the key to unlocking all of our desires. When we ask God for any of our desires in prayer, the answer is predicated on whether we trust the Lord to do it or not (faith) (Mark 11:24). 
However, it is much more important to note that as instrumental as faith is in the prayer process, it is only effective when it is love-wrapped. Make a choice to walk in love today and live an empowered life.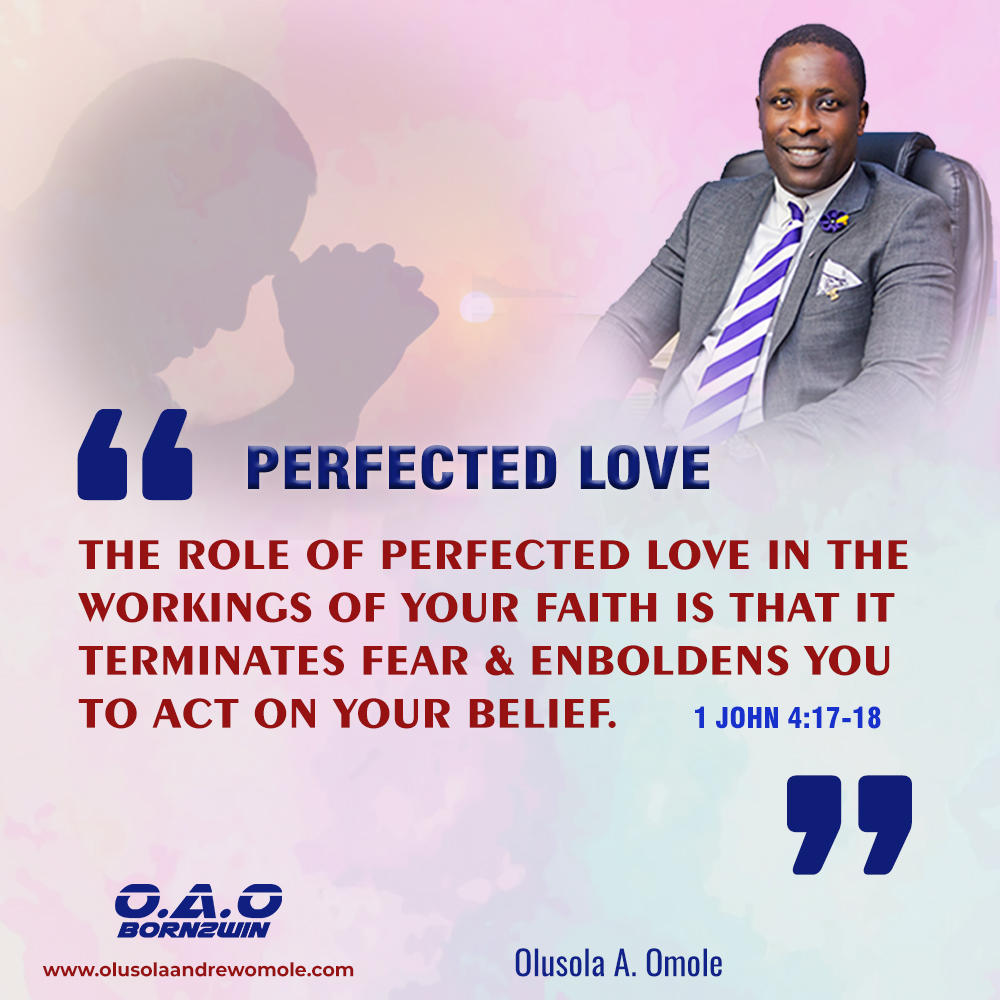 May you have a life of continuous victory as your prayers make headway to deliver your desires. Love God and love people. It is refreshing. Love you.
---
---
---