Every year produces according to your spiritual and physical input. There are responsibilities required of us in the church to ensure that the year answers to its theme.
So, for example, as a member of Winner Chapel, our theme of the year is "MY YEAR OF BREAKING LIMITS." This year, I am required by God's prophetic proclamation to set new records of personal achievement, make spiritual leaps and have monumental breakthroughs in life, business and family. However, having watched the trend for many years, I have noted that these realities do not surface in many people's lives.
I must say that there is nothing wrong with this prophetic declaration, as the Word of God is forever settled. There is also nothing wrong with the servant of God sent with the Word. It is mostly the recipients that require a paradigm shift. No matter how potent God's prophetic declaration is, it will only deliver by how much we put into it.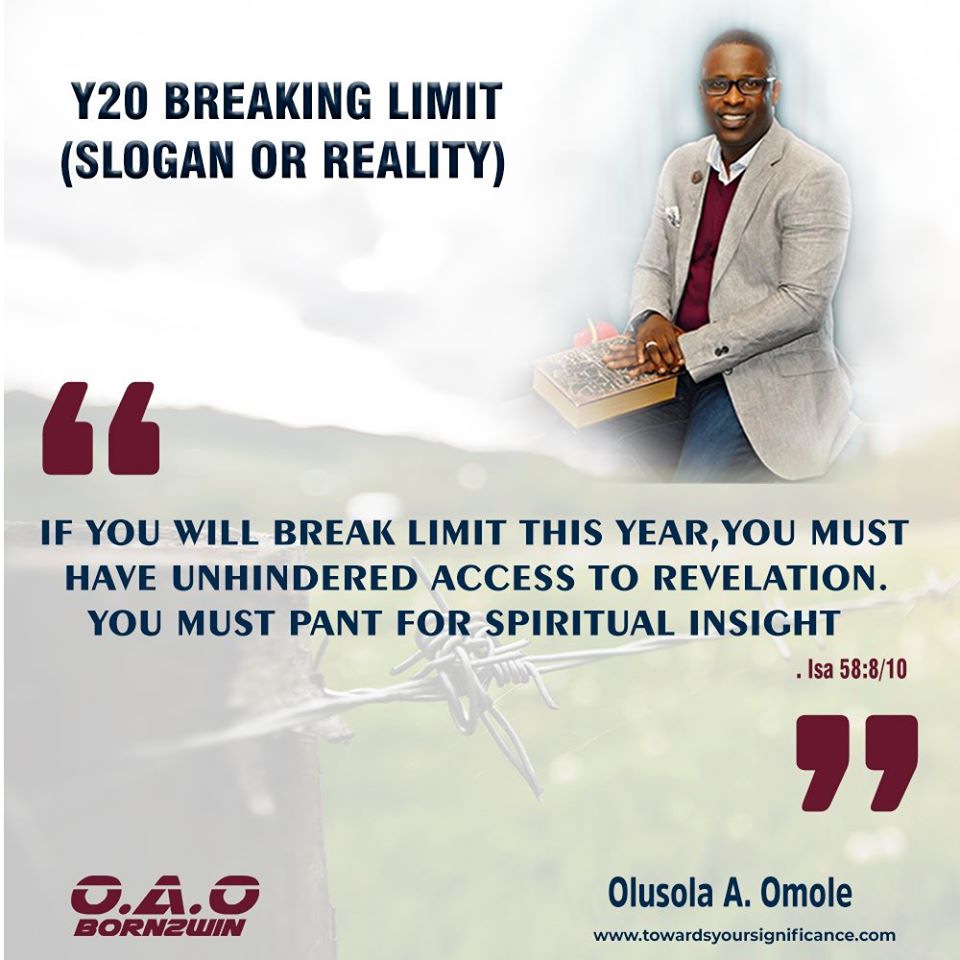 There is something I observe in churches, and I note that it is common in many churches. When the theme of a year is declared to help give focus and direction to church members, many people are excited and chorus it with great joy. By the time they get to the 3rd month, it has become just a slogan. The words of the theme have become commonplace to the people, with little to no anticipation to see its manifestation.
Many declare their church's theme with no spiritual or practical agenda to make it happen. You don't just get what you desire and chorus from life; you must make a demand for it, both in the spiritual and in the natural realm. Prophetic utterances help us wage good warfare (1 Timothy 1:18). Insight into God's word and an unceasing prayer life (among other things), backed by strategic positioning and action, is what makes the year answer to its name.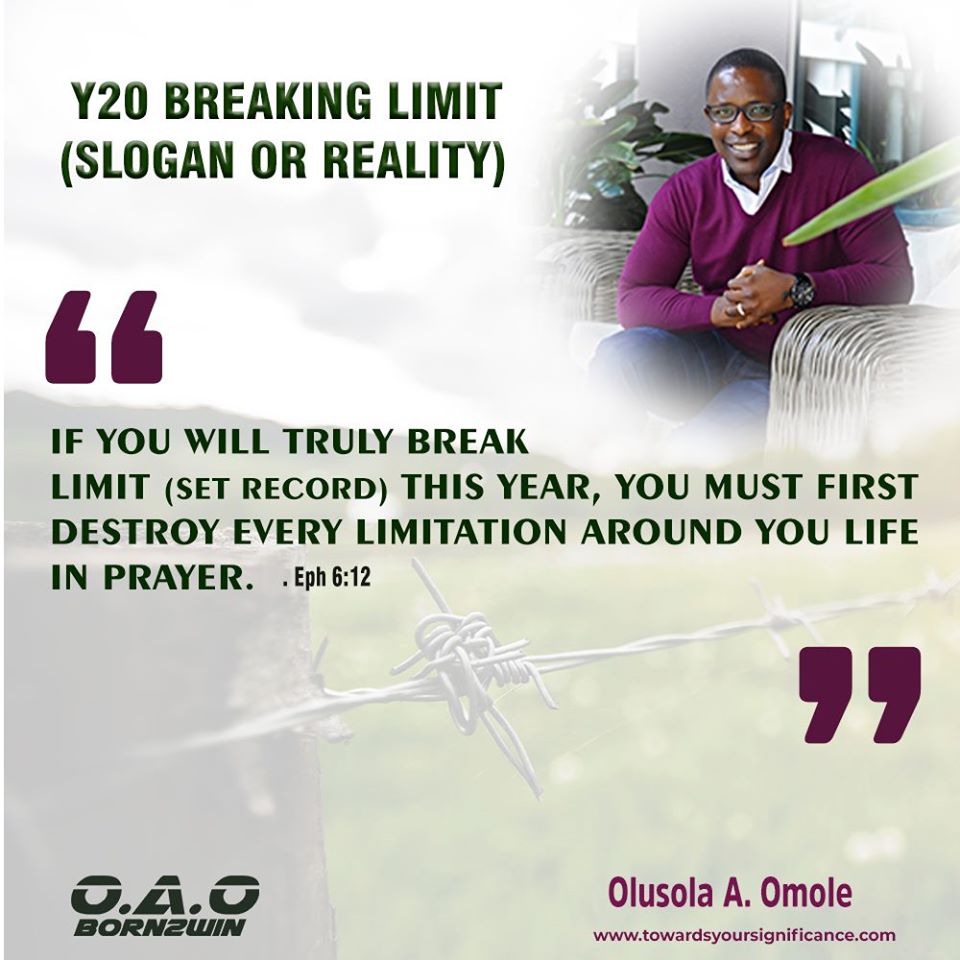 I pray that whatever focus theme your church has declared prophetically this year will not just become a slogan in your life, but a tangible reality.
Remain richly blessed.
---
---
---